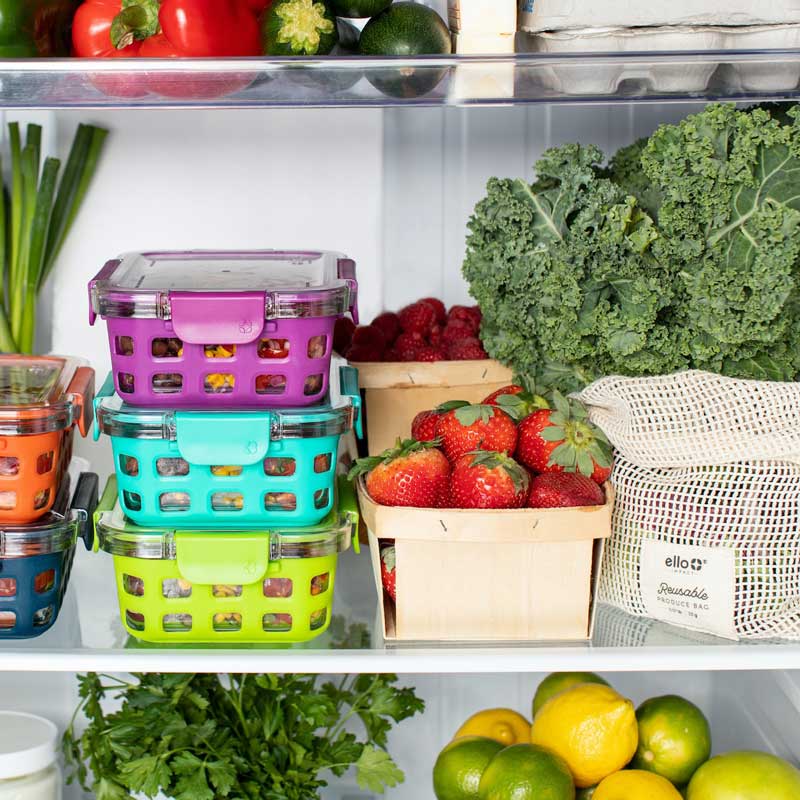 Noone Transport provides comprehensive logistic solutions for the daily, temperature-controlled transit of food supplies across Ireland, the United Kingdom, and Europe.
We offer extensive national coverage for both part loads and full loads, particularly to and from Ireland and the United Kingdom, as well as full HACCP protocols in place.
TEMPERATURE CONTROL BY THERMOKING
Thermo King's TracKing Advanced is an innovative GPRS/GPS system that enables us to track any perishable goods being delivered. Possessing real-time temperature, location, and alarm information on our refrigerator units improves efficiency of operations and minimizes product loss. TracKing also enables us to ensure the integrity of products and timely delivery to our customers.
The TracKing Advanced technology connects Noone Transport to all the Thermo King controllers and dataloggers on our equipment, allowing us to obtain important information about the asset and the load. With interfaces and a broad array of data, the system also gives our operations managers insight and traceability across the cold chain.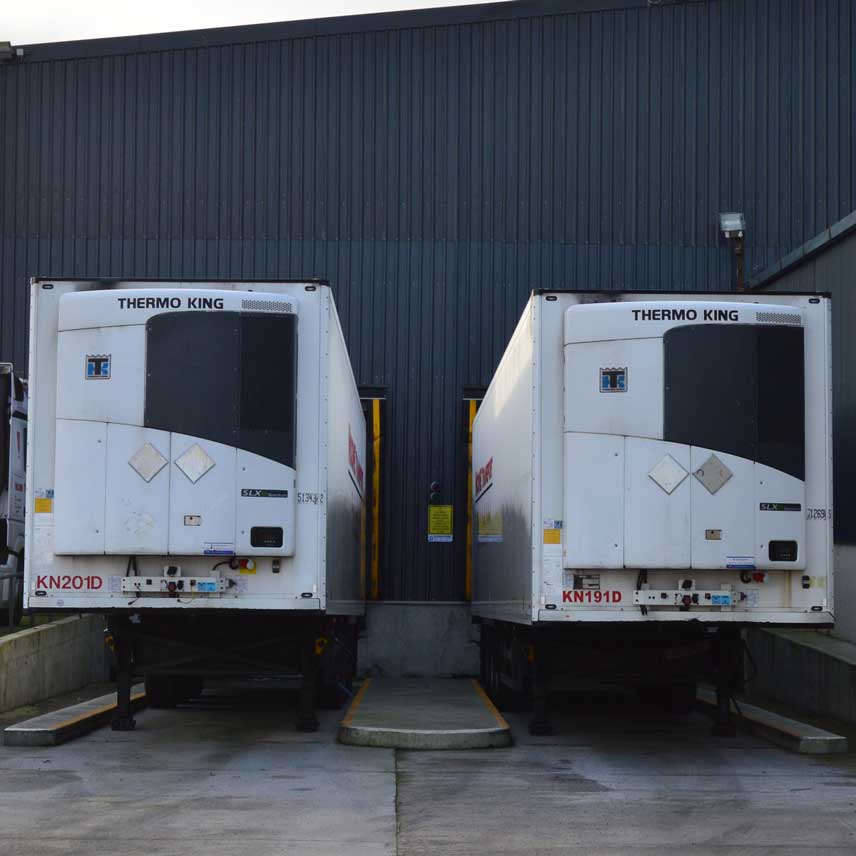 Here in Dawn Farms Distribution we like to build partnerships that last and use partners similar to us that put the customer at the heart of everything. Service to our customers is hugely important to us, and so when it comes to providing the final link in a quality driven supply chain we choose our partners wisely. Noone Transport is one such partner. For over ten years they have given us tremendous support and service when it comes to meeting the exacting needs of our many Irish Food Customers.
Bryan Murphy


Dawn Farms Distribution