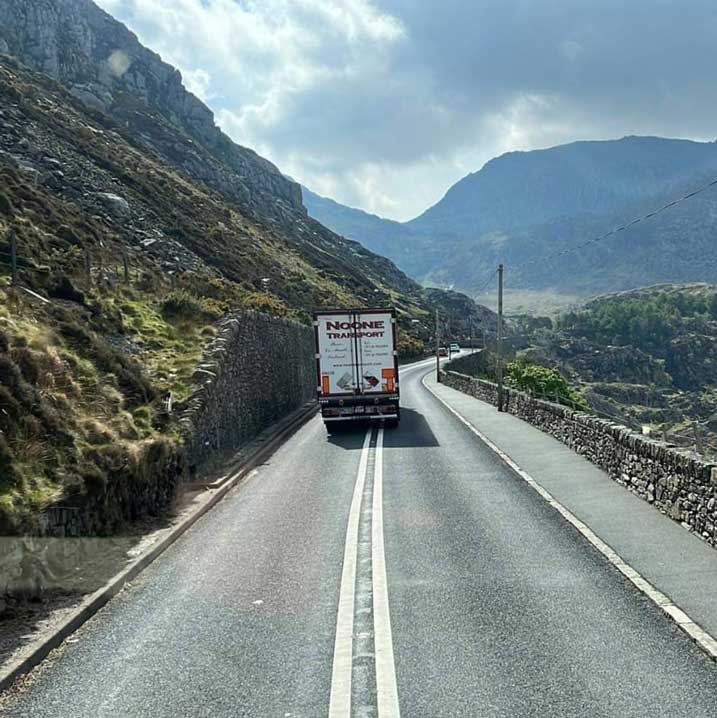 INNOVATION AT NOONE TRANSPORT
From our modest origins, Noone Transport has always used the latest advanced methods & technologies to better serve our customers. We collaborate with premier technology suppliers such as Transics, ThermoKing, Eureka, and Vadac to monitor and control all the essential elements that are important to us & our customers.
We utilise Transics tracking technology and software to ensure that Noone Transport can deliver the most efficient and cost-effective transport operations to our customers. Since their inception, we have provided productive, safer, and environmentally friendly driving while also increasing customer experience.
TEMPERATURE CONTROL BY THERMOKING
Thermo King's TracKing Advanced is an innovative, easy to use GPRS/GPS system which gives us visibility of any perishable goods being transported via our desktops, phones and tablets. We also have the ability to turn on and off the fridge and also adjust temperature remotely. Having real time temperature, location and alarms information on our fridge units increases our operational efficiency and reduces incidences of cargo loss. TracKing also allows us to guarantee product integrity and on-time delivery to our customers.
The TracKing Advanced device provides Noone Transport with direct connection to all the Thermo King controllers and dataloggers on our equipment and allows us to access critical information on the asset and on the load. The system also provides our operations managers visibility and traceability through the cold chain with dashboards and extensive set of reports.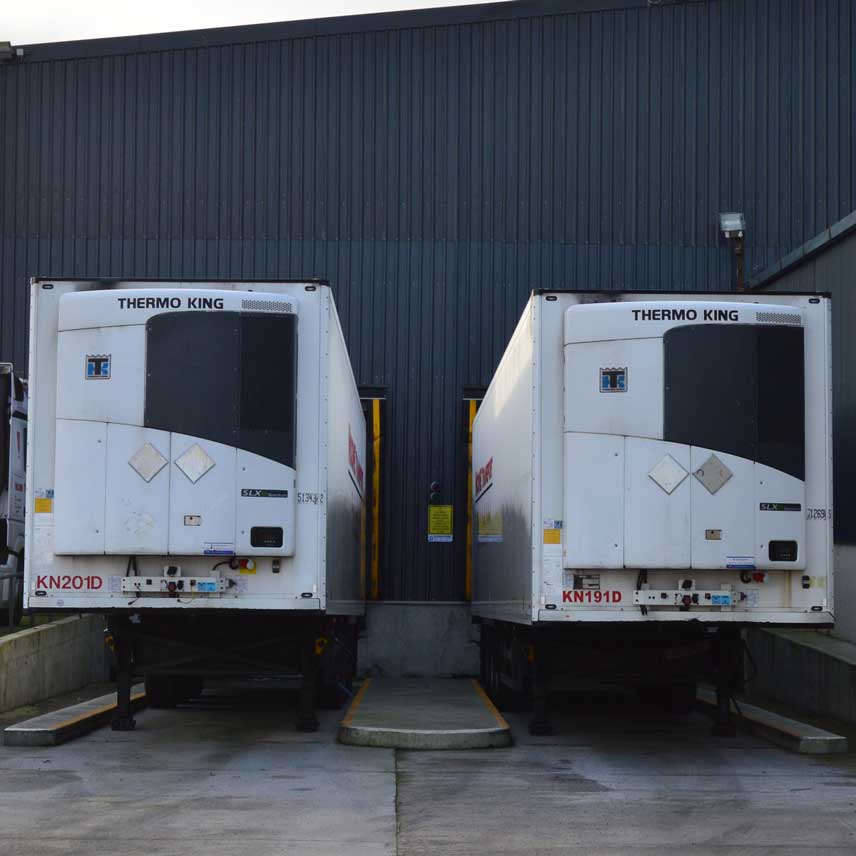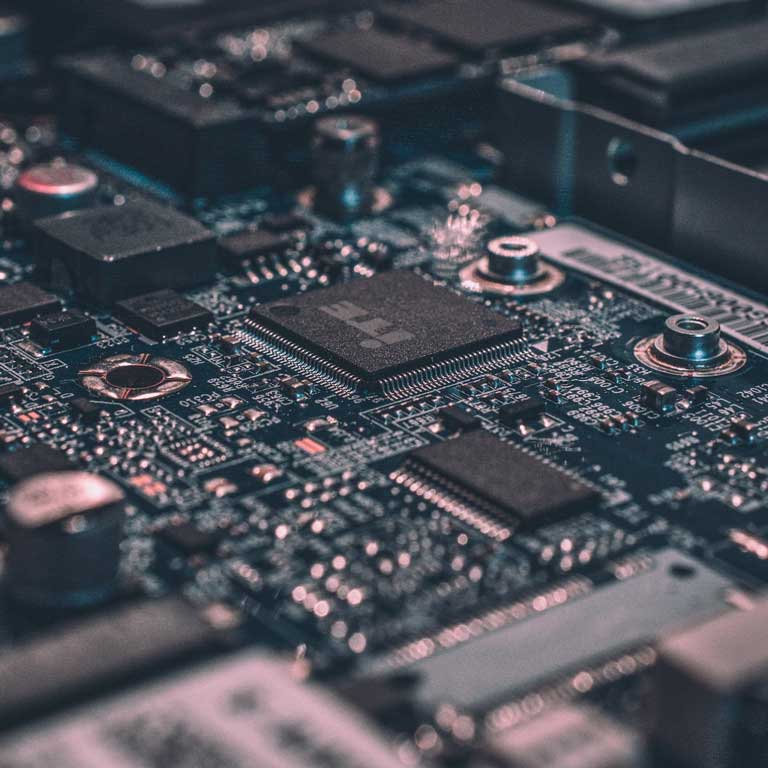 TRANSPORT MANAGEMENT BY EUREKA TMS
We adopted Eureka TMS (Move-IT) transport planning software at Noone Transport. Our adaptable technology can handle the most complicated transport procedures and high workloads. Noone Transport can use the system to plan, document, monitor, manage, and report on every operation we schedule through the Move-IT platform. Our transportation planning software solution allows us to manage the Noone Transport fleet with improved visibility and efficiency.
CAMERAMATICS VEHICLE CAMERA SYSTEMS
CameraMatics smart vehicle cameras provide our customers with added protection and a sense of security. Our vehicle CCTV systems, with Full 1080p HD quality resolution, remote and live cloud access through 3G/4G and WiFi, built-in GPS tracking, and continuous recording, are another example of Noone Transport's dedication to best-practice and technology.