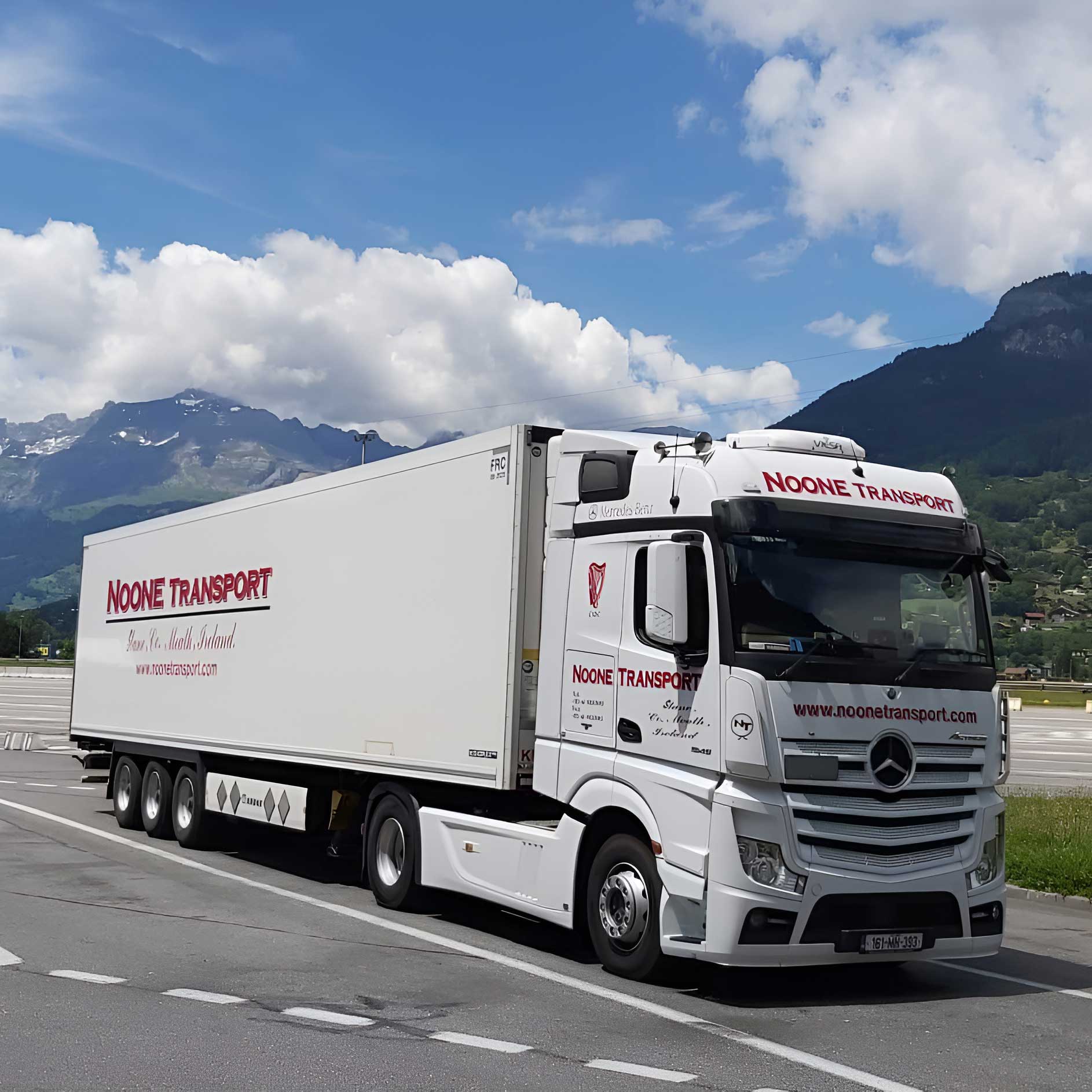 As you would expect from a company with a long-established reputation, our secure box van trailers are clean, modern and secure which allows us to safely, securely and efficiently tranport your goods both nationwide, to the UK or further to Continental Europe. Our fleet includes 13.6m insulated box vans with load locking systems and aluminium roof.
TRAILER & ASSET SOLUTIONS BY TRANSICS
We have independent trailer tracking on our entire line of trailers, including fridges, boxvans, euroliners and curtainsiders. This enables us to monitor and analyze comprehensive truck, driver, and trailer data in a multi-platform back-office system. Trailer tracers effectively satisfy all trailer management demands by providing information ranging from simple track and tracefunctionality to comprehensive EBS technical data.
Cost-cutting measures (penalties, breakdown, maintenance)
Improve efficiency
Enhance and advise on driving patterns & styles
Maintenance scheduling
Protection of the environment
Evaluation of safety and security standards on the road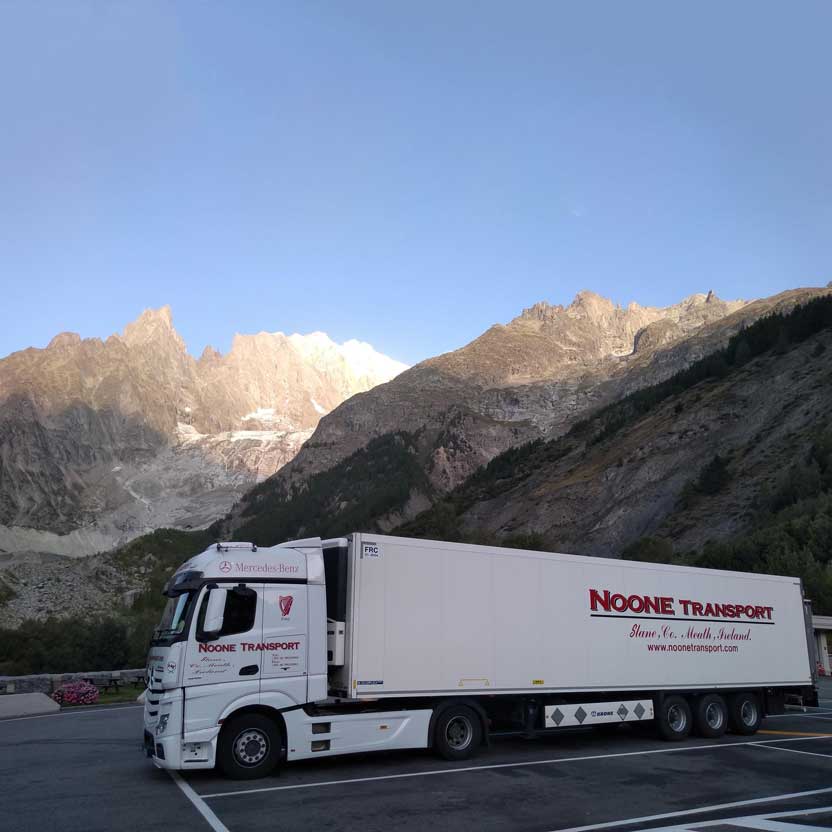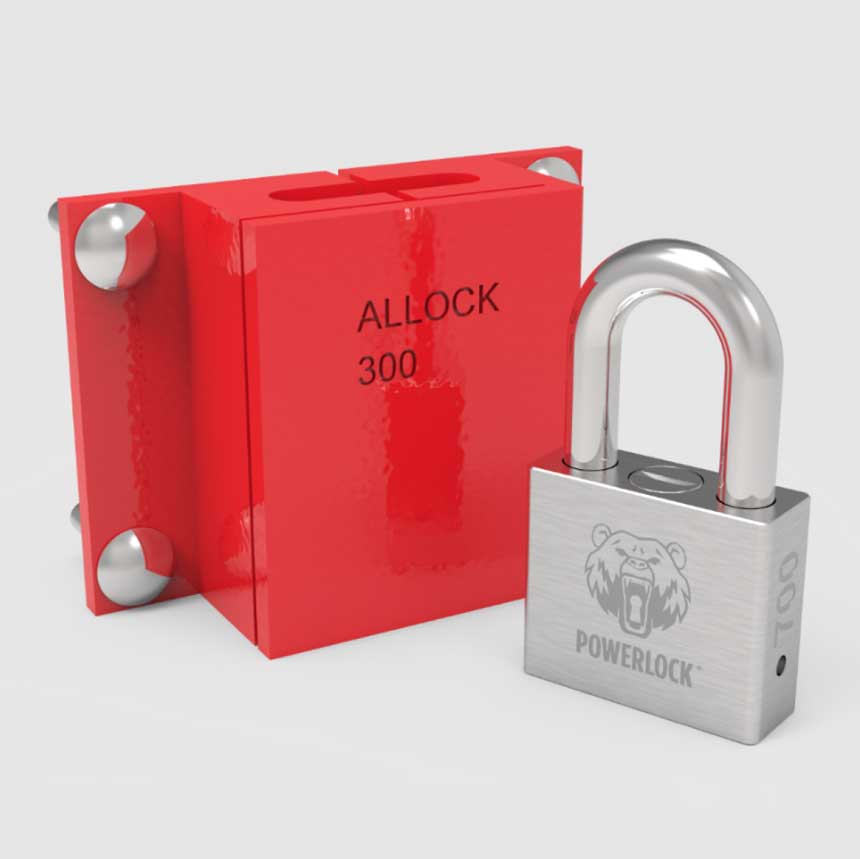 Noone Transport have recently fitted the Powerlock 300 Container Locks to their equipment providing the heaviest security possible for all our containers. The PowerLock 300 lock SCM Mechanical is a permanently mounted door lock. We use it on out containers, swap bodies, trailers, semi-trailers and curtain side trailers. After fixed mounting, the doors are locked by inserting the padlock. Provides the heaviest security possible for vehicles with revolving doors and containers.